Pricing Plan
Flexible plans with live support, free training, and worry-free data migration
Manage calendars, documents, and tasks in one place

Accurately track time and bill for hourly, flat fee, or contingency matters

Complete documents faster by auto-filling case data

Never misplace a document with full document search
Manage calendars, documents, and tasks in one place

Accurately track time and bill for hourly, flat fee, or contingency matters

Complete documents faster by auto-filling case data

Never misplace a document with full document search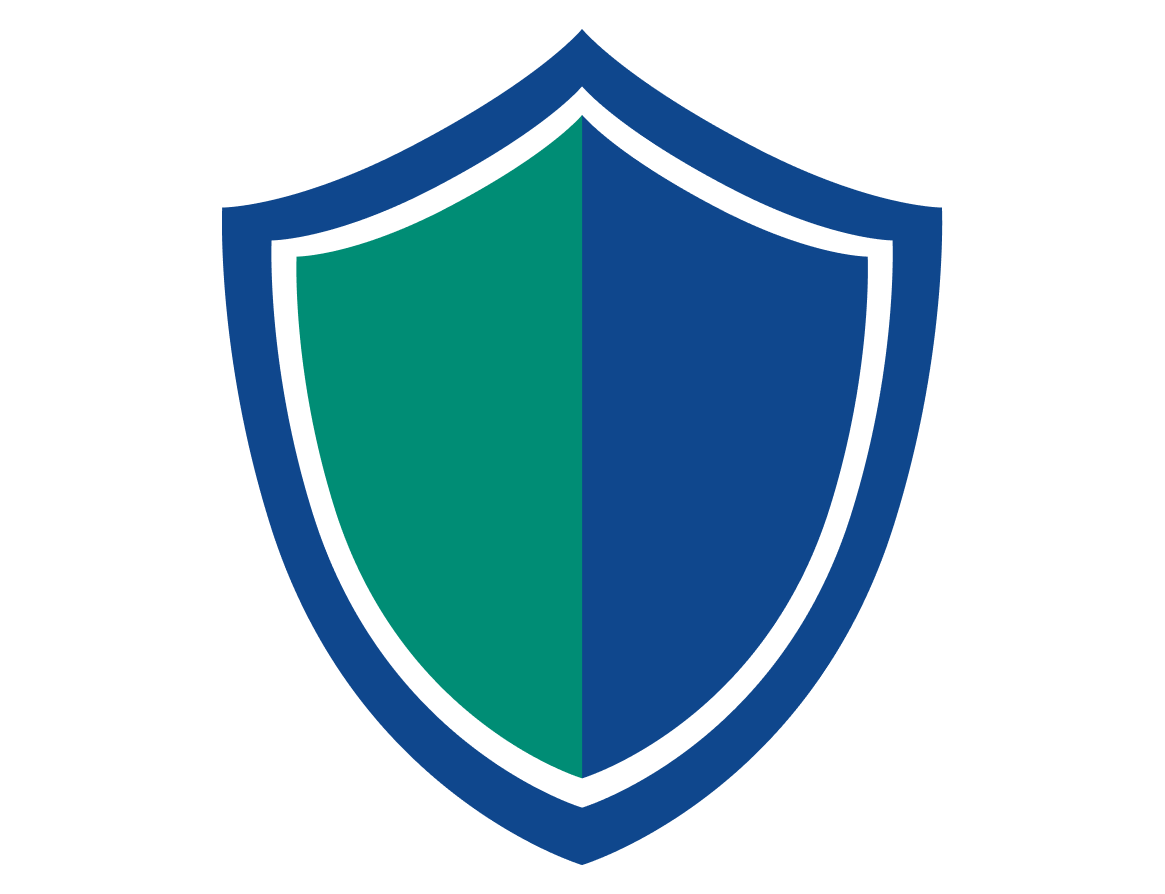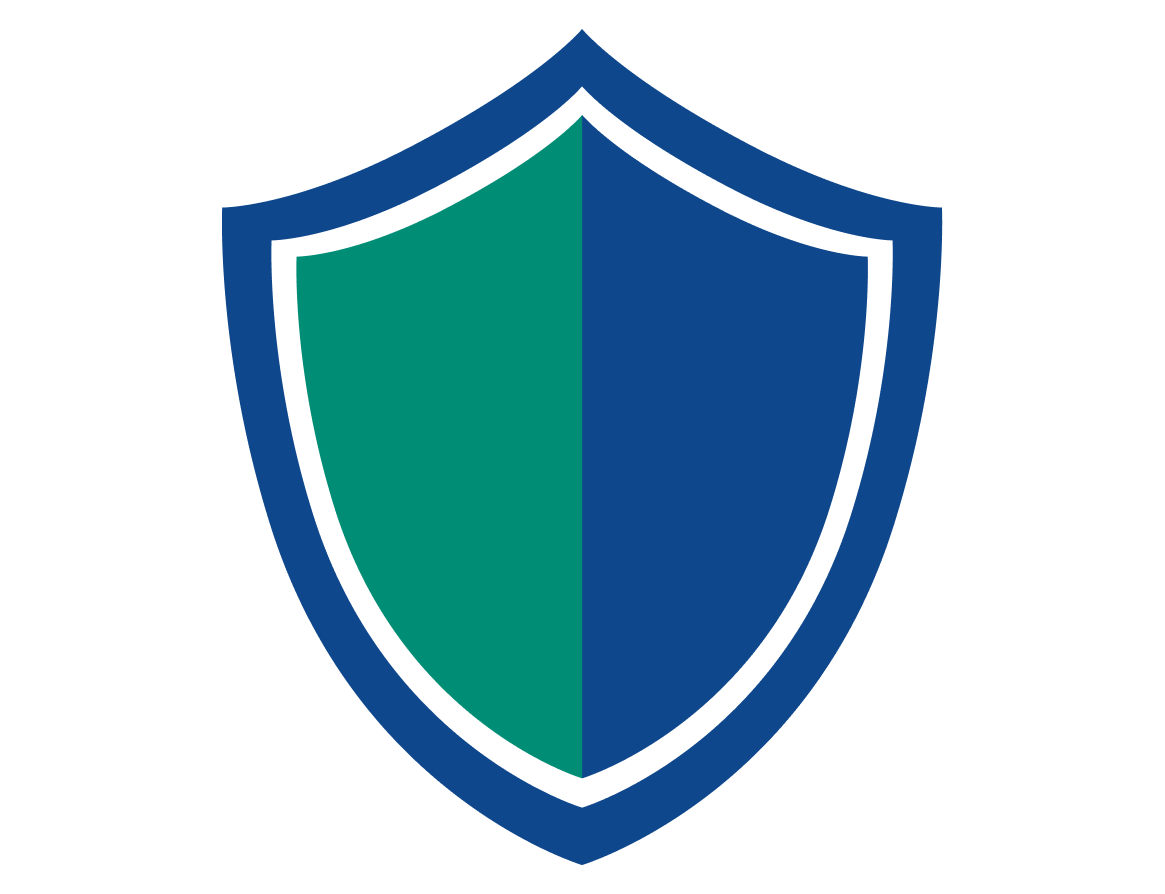 Secure,reliable cloud software
Securely access your firm's data with unlimited storage, encrypted backups, 2FA, and a 99.9% uptime guarantee.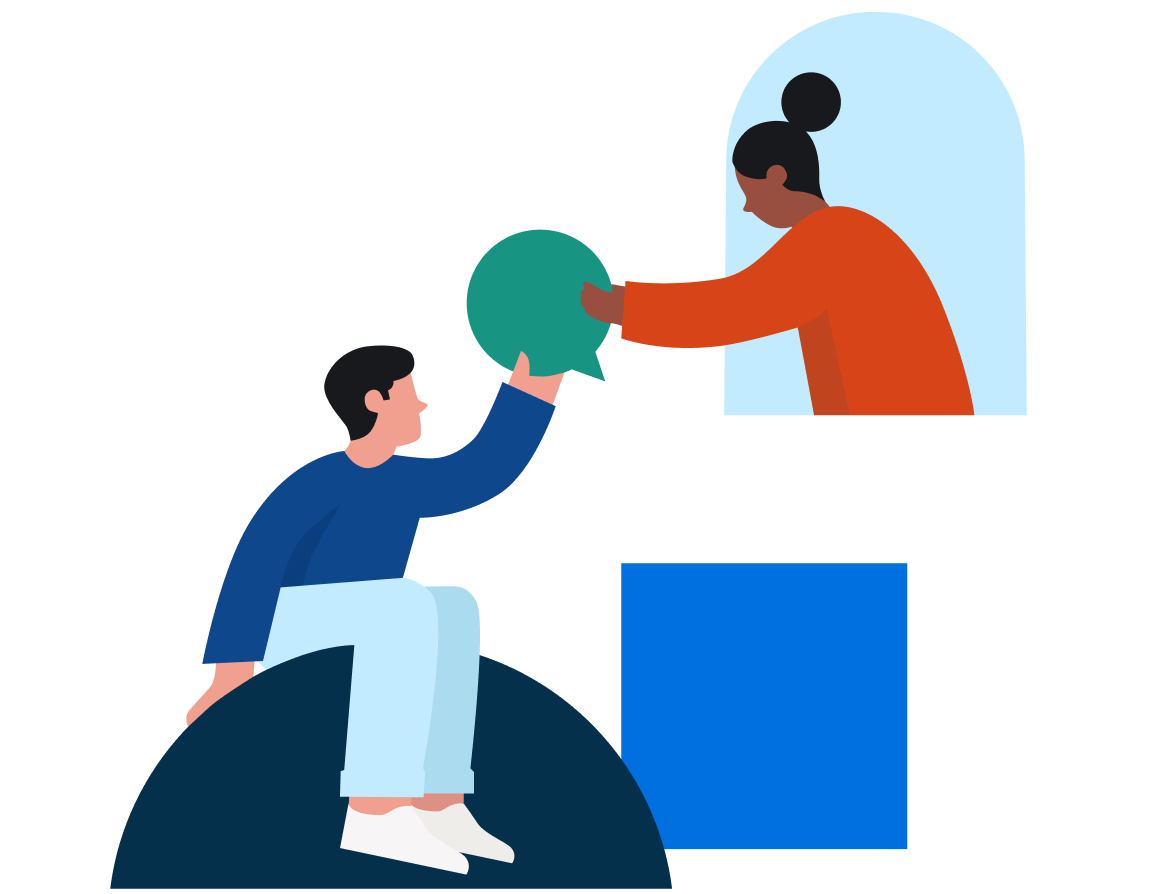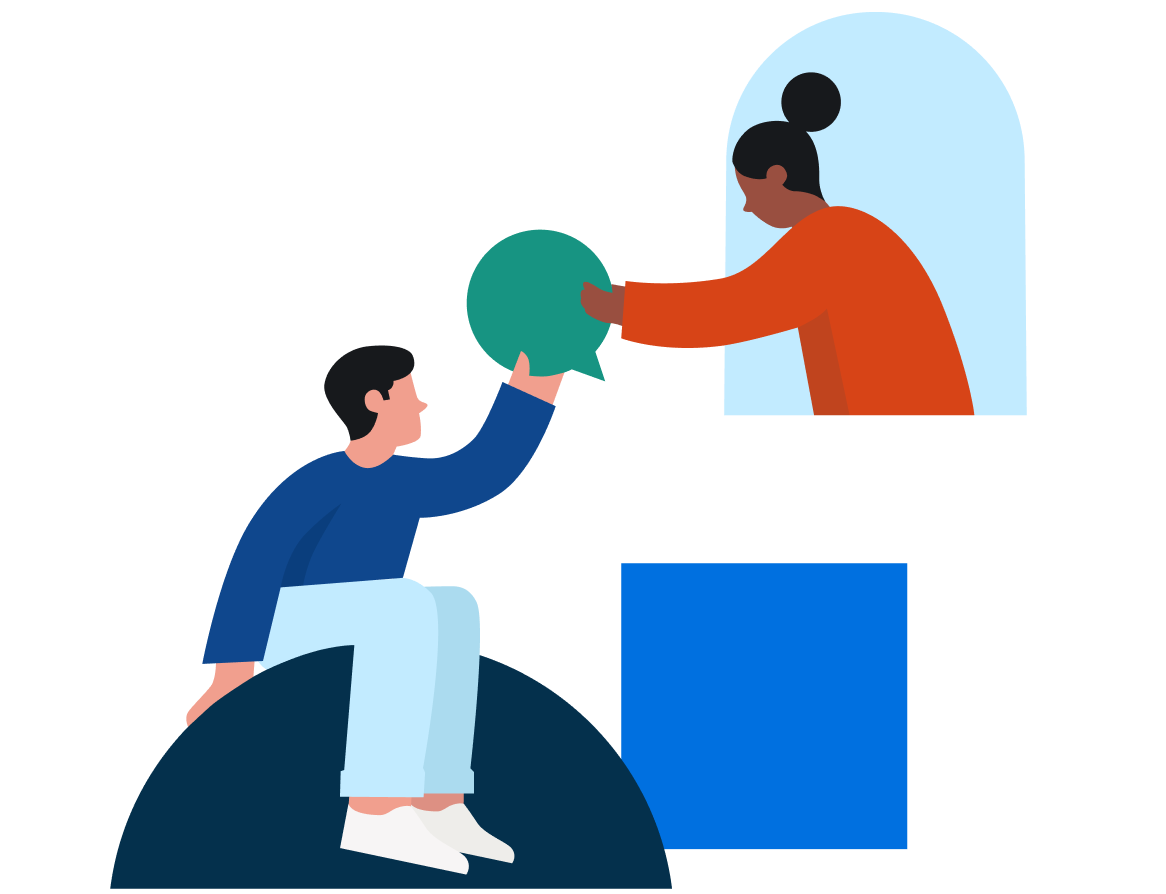 Award-winning 24/5 support
Get the support you need, when you need it with unlimited support by phone, email, or live chat.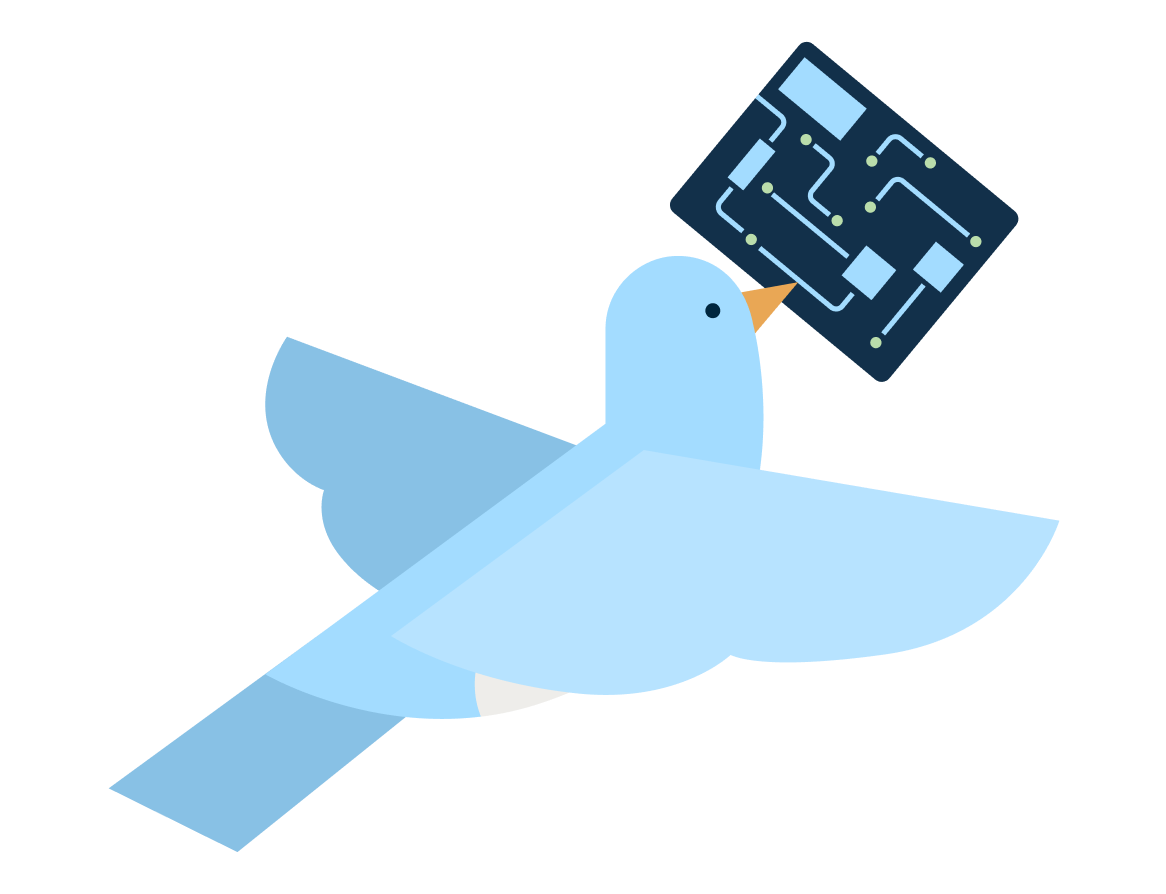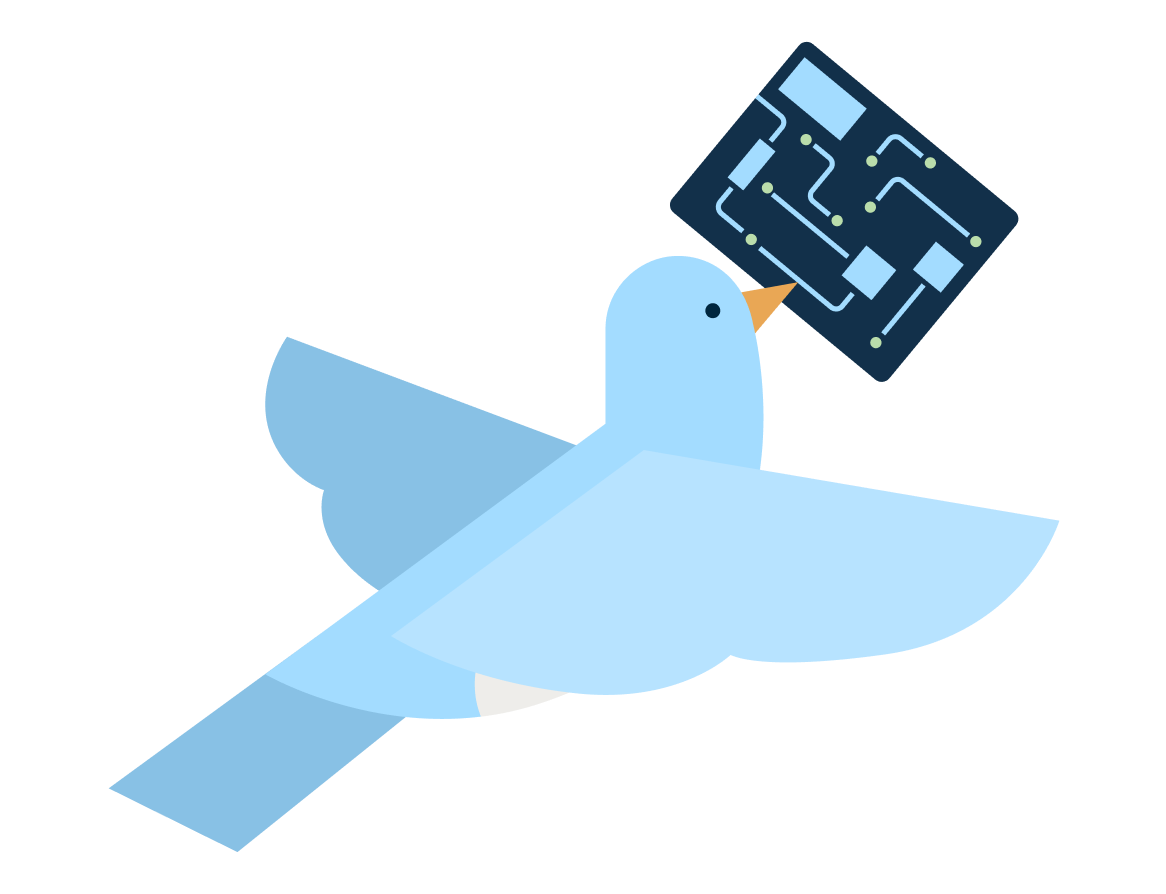 Worry-free data migration
Bring in everyone's data and get set up in a way that works for your firm.
GET ORGANIZED

35$ USD

Case and Contact Management

✅ 

Calendering

✅

Task Management

✅ 

Document Storage

✅

Firm dashboard

✅ 

Custom fields

✅ 

Matters stages

✅

GET PAID

 

 

Time and expense tracking

✅  

Invoicing

✅  

Hourly flat rate, and contingency billing

✅  

Email integrations

✅  

INCREASED PRODUCTIVITY

  

Trust account management

✅  

Documents templates

✅  

Matter Templates

✅  

Advanced tasks

✅  

ENHANCE BUSINESS INSIGHTS

 

Trust account reporting

✅ 

Originating attorney reporting

✅ 

Matter budgets

✅ 

Task productivity reporting

✅ 

Task progress reporting

✅ 

ACCESS SUPPORT AND TRAINING

 

24/7 live chat,phone, and email

✅ 

Virtual training

✅ 

Data migration

✅ 

Live onboarding training

✅ 

Priority live chat,phone, and email

✅ 

ADVANCED DOCUMENT AUTOMATION

 

✅ 

Advanced document automation

✅ 

Template building

✅ 
GET ORGANIZED

400$ USD

Case and Contact Management

✅ 

Calendering

✅

Task Management

✅ 

Document Storage

✅

Firm dashboard

✅ 

Custom fields

✅ 

Matters stages

✅

GET PAID

 

 

Time and expense tracking

✅  

Invoicing

✅  

Hourly flat rate, and contingency billing

✅  

Email integrations

✅  

INCREASED PRODUCTIVITY

  

Trust account management

✅  

Documents templates

✅  

Matter Templates

✅  

Advanced tasks

✅  

ENHANCE BUSINESS INSIGHTS

 

Trust account reporting

✅ 

Originating attorney reporting

✅ 

Matter budgets

✅ 

Task productivity reporting

✅ 

Task progress reporting

✅ 

ACCESS SUPPORT AND TRAINING

 

24/7 live chat,phone, and email

✅ 

Virtual training

✅ 

Data migration

✅ 

Live onboarding training

✅ 

Priority live chat,phone, and email

✅ 

ADVANCED DOCUMENT AUTOMATION

 

✅ 

Advanced document automation

✅ 

Template building

✅